Venue
Assembly Bradford
20 North Parade, Bradford, BD1 3HT
Bradford, England, GB, BD1 3HT
Welcome to the Innovation Coffee Morning – 'On Tour' at Assembly Bradford
Now entering it's fourth year, we're renaming our longest running event – the Leeds Digital Coffee Morning – to focus on what it's always really been about – INNOVATION. We've also decided to take it on the road to Assembly Bradford!
A crowd favourite, the coffee morning is a fun mix of networking, coffee drinking, pastry eating, creative thinking and lounging. 
Join us for an 8.30am start – we'll be all set up with fresh coffee and pastries. There is non-salesy networking for around half an hour. At 9am we'll be kicking off main event…
We start by crowdsourcing ideas for apps and digital platforms from the room – or to put it another way, problems that need solving. Once we've democratically picked one, we work together to flesh out the ideas, issues and outcomes, use these to define our goals, before moving on to creating features and organising them into release phases. At the same time, we discuss monetisation strategies, marketing and launch, and even funding opportunities and approaches – all within an hour!
At the end, we usually hang around to chat for a bit… on this occasion, the friendly people of Assembly Bradford have offered trial use of their space for the day for anyone who is interested. Just let us know when you register and I'll pass over your details.
Want to know why we've been successfully running this event for over three years now? Come and find out! It won't disappoint.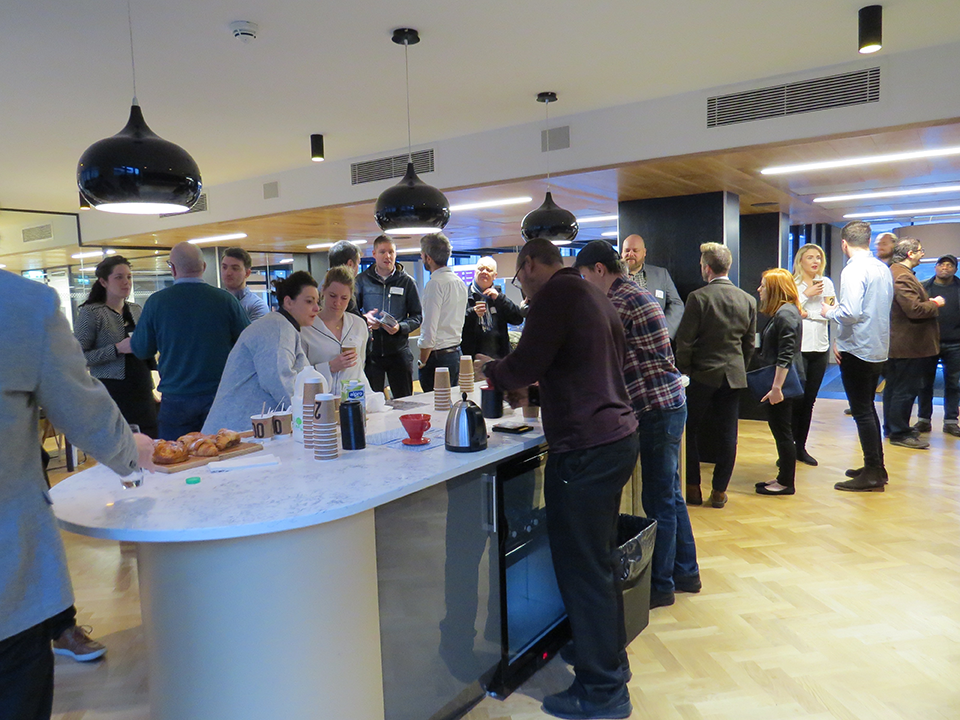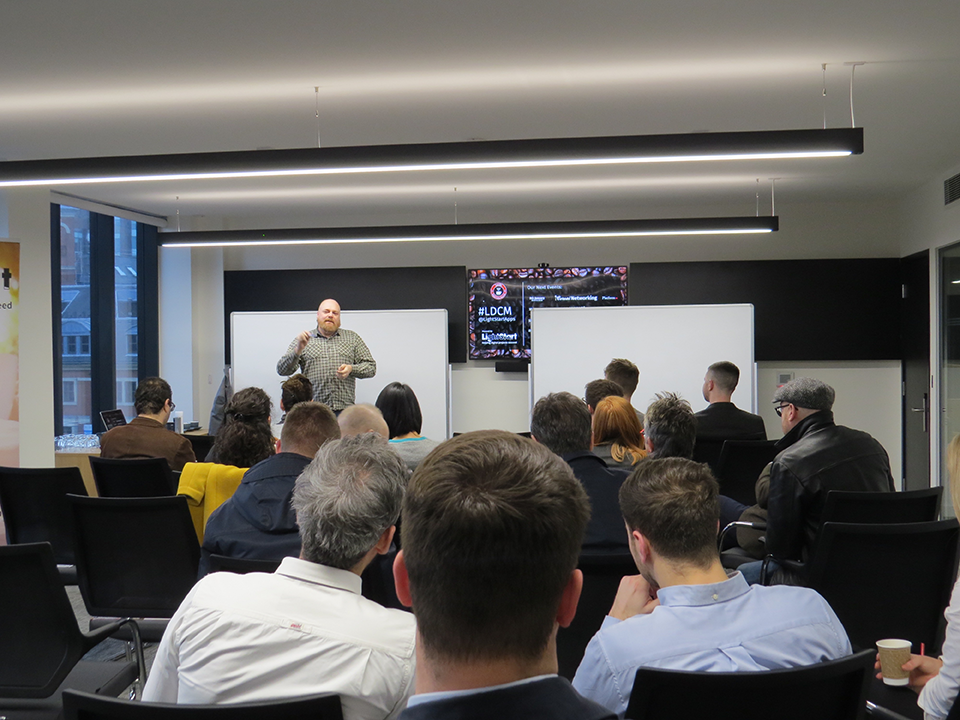 ---